Registration is currently OPEN for fall 2017.
Contact the registrar beginning August 1st, 2017 for fall registration.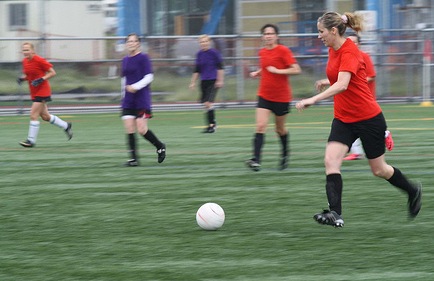 Registration fees:
Returning players
$135 (if registered by August 5)
$145 (after August 5)
New players
$145 (includes one-time administration fee of $10)
Teams are reminded to submit your team roster to the
registrar as a Word document (electronic copy).
Reminder: Teams must have a minimum of 18 players registered.
New players wishing to join the league can fill out the contact form below.